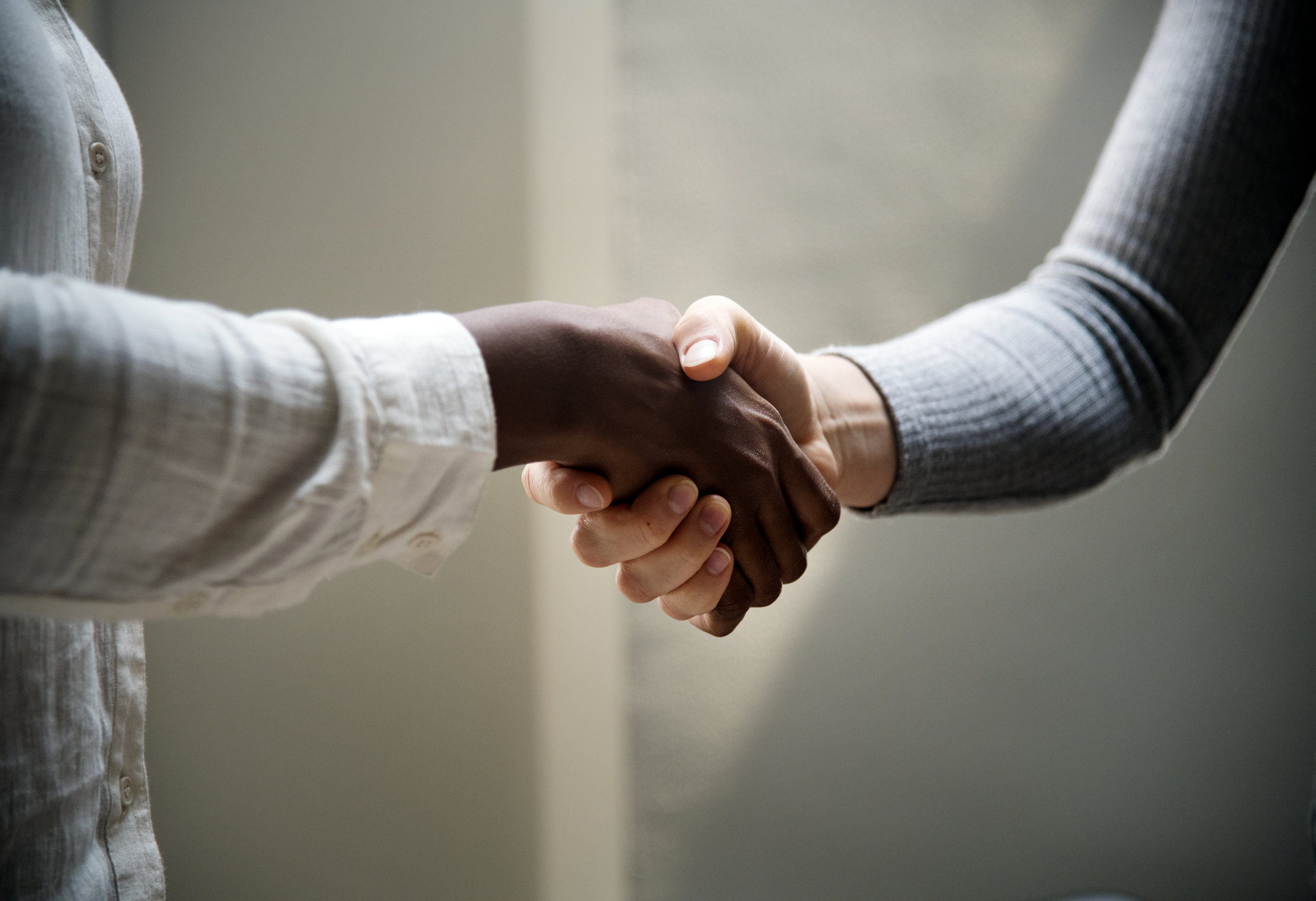 Business, Real Estate & Contract Law
Offering businesses, investors, and individuals dynamic legal representation aimed at preventing disputes, yet ever prepared for intense litigation.
The innovation, courage, and strength of the American entrepreneur is the envy of the world, to be sure. It is our legal framework, despite its many regulatory hurdles, that provides the fertile terrain upon which businesses flourish. With contract laws that define and enforce promises, intellectual property laws that promote and safeguard ingenuity, securities laws that generate working capital and shared profits for investors and owners alike, and employment laws that keep the pistons of the American workplace pumping with intellectual energy and human muscle, the success of the American economy owes much to our dynamic and thoughtful legal system. It is this very system that I uphold through my work as a Business Attorney.
The areas of Business, Real Estate, and Contract Law are often inter-related. I offer aggressive, intelligent, and customized legal representation in disputes related to Partnerships, Investments, Employment, Contracts, Intellectual Property, Real Estate, and Compliance matters.
Whether you are an individual or business, Plaintiff or Defendant, or seeking to avoid disputes with a solid legal infrastructure in your business or investment plans, I offer intense legal representation and thoughtful, honest legal advice in litigation, arbitration, transactions, and negotiations.
In addition to providing legal representation to small business clients in transactional and litigation matters, I have served as the outsourced General Counsel for an Information Technology mobile software start-up company furnishing apps for Android and iPhone users, and as Assistant General Counsel for Education Not Incarceration, a grassroots non-profit organization determined to enhance the lives of inner-city youth across the nation.
I offer businesses, investors, and individuals hard-working and dynamic legal representation that is aimed at preventing disputes and costly litigation. An ounce of prevention being worth a pound of cure, I pay extremely detailed attention to drafting business documents for Employment Contracts, Independent Contractor Agreements, Confidentiality Agreements, Release of Liability Contracts, Non-Disclosure Contracts, and Sale of Assets Transactions.
With a strong understanding of the law and a natural and honed ability for draftsmanship, I bring a sense of harmony and understanding to every business relationship for the benefit of my clients and all persons doing business with them. When the need for litigation arises, I am an aggressive and intelligent ally in leveraging advantages and pressing them forward on behalf of clients.